CEO Introduction
Thank you for visiting our website.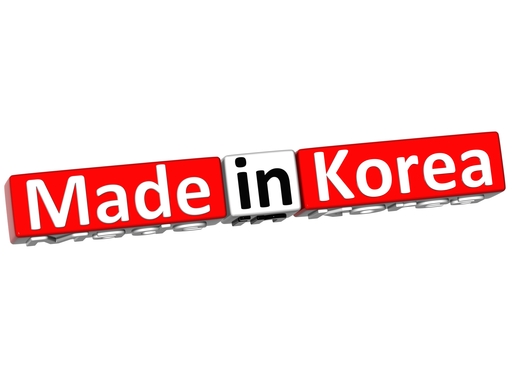 Ecostar has over twenty years stood for high-quality cookware which stands out thanks to its precise workmanship, high level of utility and stylish, ingenious design.

All the procedures including molding, die-casting, manufacturing, coating, and packing are monitored by our quality management system. Our most competitive products are die- cast aluminum frypans, royal fans, roasting pans, double-sided pans, and pots.
To this day, Ecostar proudly maintains its status as a cookware company in order to better serve its customers.
We remain firmly committed to meeting consumer cookware needs by using safe, high quality materials, by emphasizing innovative design with patented Iron Coating Fry Pan, and by adhering to an eco-friendly production process that we can take pride in. Also, demand for specialty products continues to grow rapidly.
Our vision is to empower individuals and families around the world to cook using cutting-edge cookware technology that is focused on contributing to better health, technological know-how, perfect production, great innovative strength. Ecostar stands for cooking with pleasure and passion and is one of the world's leading brands for high-quality cookware.
Now, Ecostar is proud to support independent gourmet cooking stores and online retailers. If you are ready to purchase our valuable products, please visit our website to find a local or internet retailer in your country.
Thank you to all of our valued customers because of your trust and love to us; we are always inspired of giving you excellent customer service and high quality products.
It is our desire to keep you satisfied with our services and products. Also, you are our inspiration in doing our very best.
CEO
Min-Shik Shin